ANNE JORUNN VIKDAL, OUR NEW QUALITY MANAGER
25.03.2021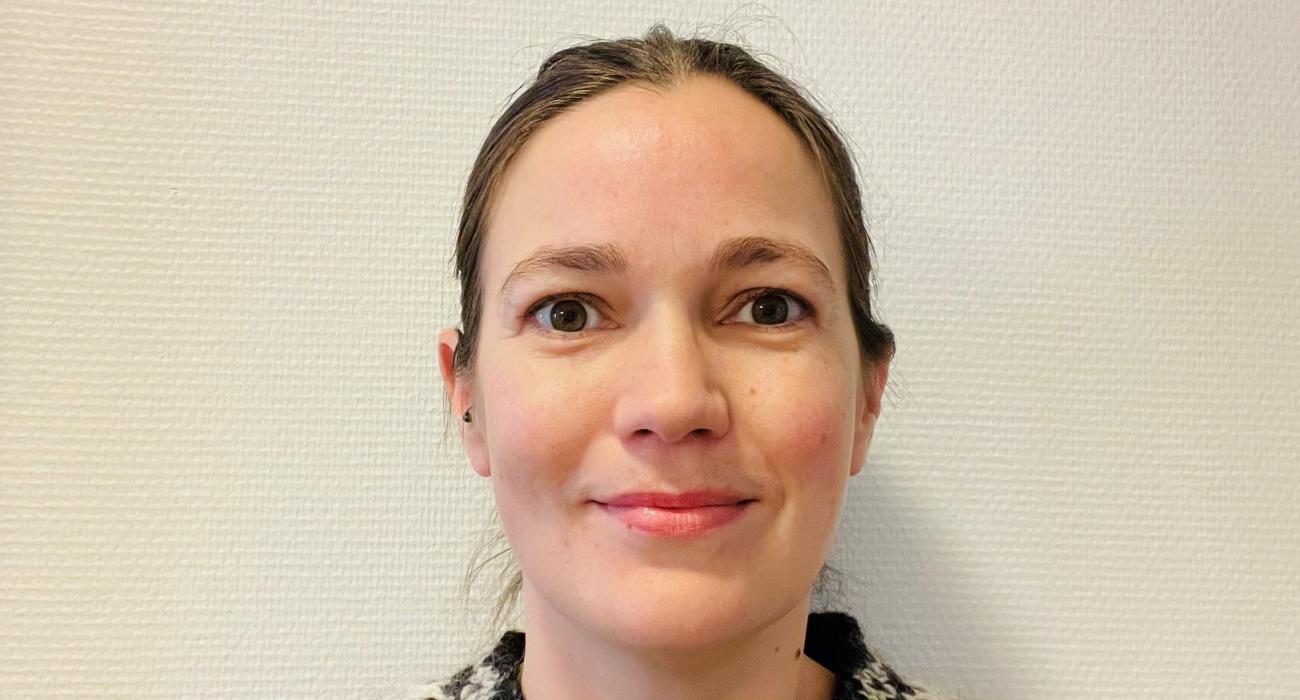 Biobank Norway is excited to welcome Anne Jorunn Vikdal as our new Quality Manager.
Anne Jorunn has a background as Biomedical Laboratory Scientist, and holds a master degree in Molecular Medicine. She has been working as a laboratory engineer at HUNT Biobank, NTNU, since 2007, and have today both a position as engineer and project coordinator.
In addition, she work with quality studies and quality management, and is leading the quality management group at HUNT Research Centre. She has experience working with the ISO standard 9001:2015 Quality management systems, and is involved in the implementation of the ISO standard 20387:2018 Biobanking at HUNT.
Anne Jorunn will lead the group of Common Service 1 in Biobank Norway, that will focus on quality biobanking. She will also have a help desk function, guiding and connecting the Norwegian biobanks, and have continuous dialog and cooperation with BBMRI-ERIC.
Please feel free to contact Anne Jorunn in any matter when it comes to quality biobanking: