CS1 - New quality studies
27.06.2023
Quality studies supported in 2023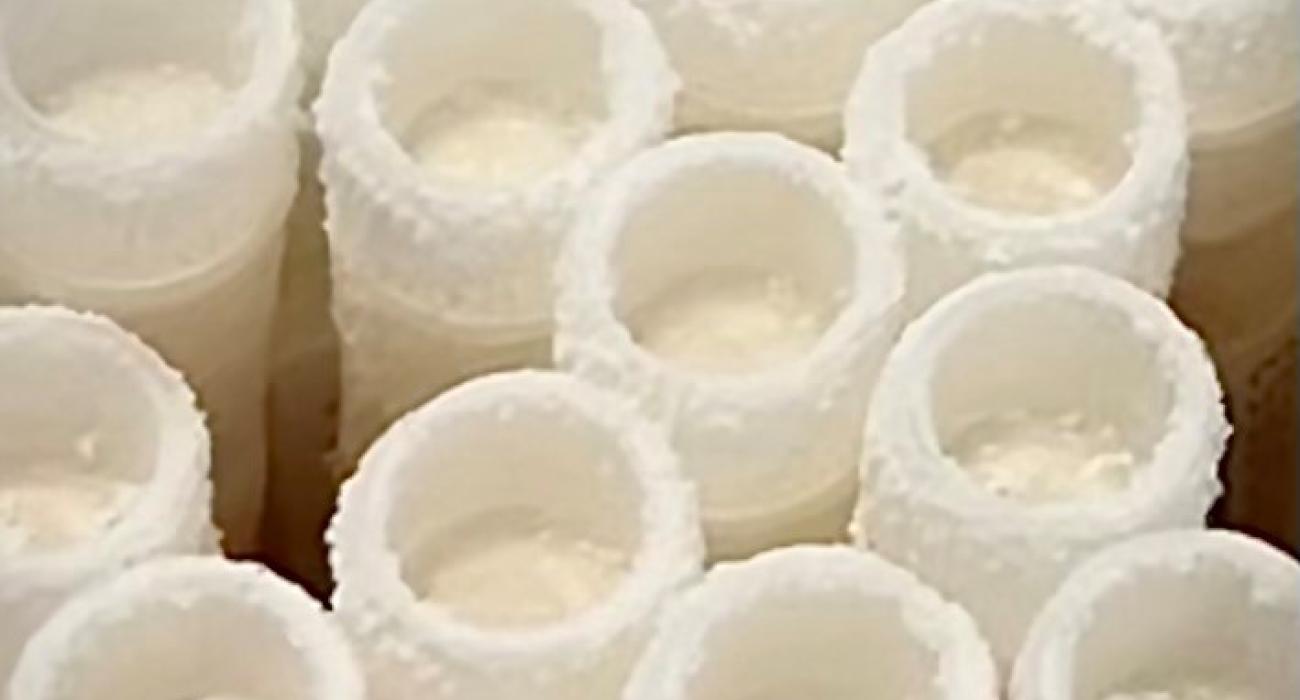 Knowledge about the effect sample handling has on sample quality is of utmost importance for biobanks. Nevertheless, funding for these kind of studies can be difficult to receive. Therefore, Biobank Norway is supporting quality studies in Norwegian biobanks through Common Service 1 - Quality Biobanking.
In Biobank Norway 2 and the first half of the Biobank Norway 3 period, 12 projects have been carried out with support from CS1. Results from these projects are presented in CS1 workshops and biobank conferences and a few are published. During 2023, we also plan to present short summaries at bbmri.no.
Earlier this year, CS1 Quality biobanking announced new opportunities for support of quality studies.  Six applications were received, and the CS1-committee awarded five of these. The projects are listed below, and we are looking forward to the results!
If you missed this opportunity – we are planning a new announcement in 2024 or 2025.
Quality studies 2023

| Partner | Project title |
| --- | --- |
| Østfold Hospital Trust | Influence of plasma processing on analysis of circulating microRNAs |
| NTNU - HUNT biobank | Exploring DNA quality of human feces samples |
| Cancer Registry of Norway | Metabolomic biomarkers in long-termed stored serum samples – A quality study in the Janus Serum Bank Cohort |
| Norwegian Institute of Public Health | RNA aliquotation and freeze-thaw impact |
| UiT The Artic University of Norway | Establishing quality controls for blood samples in population-based studies |